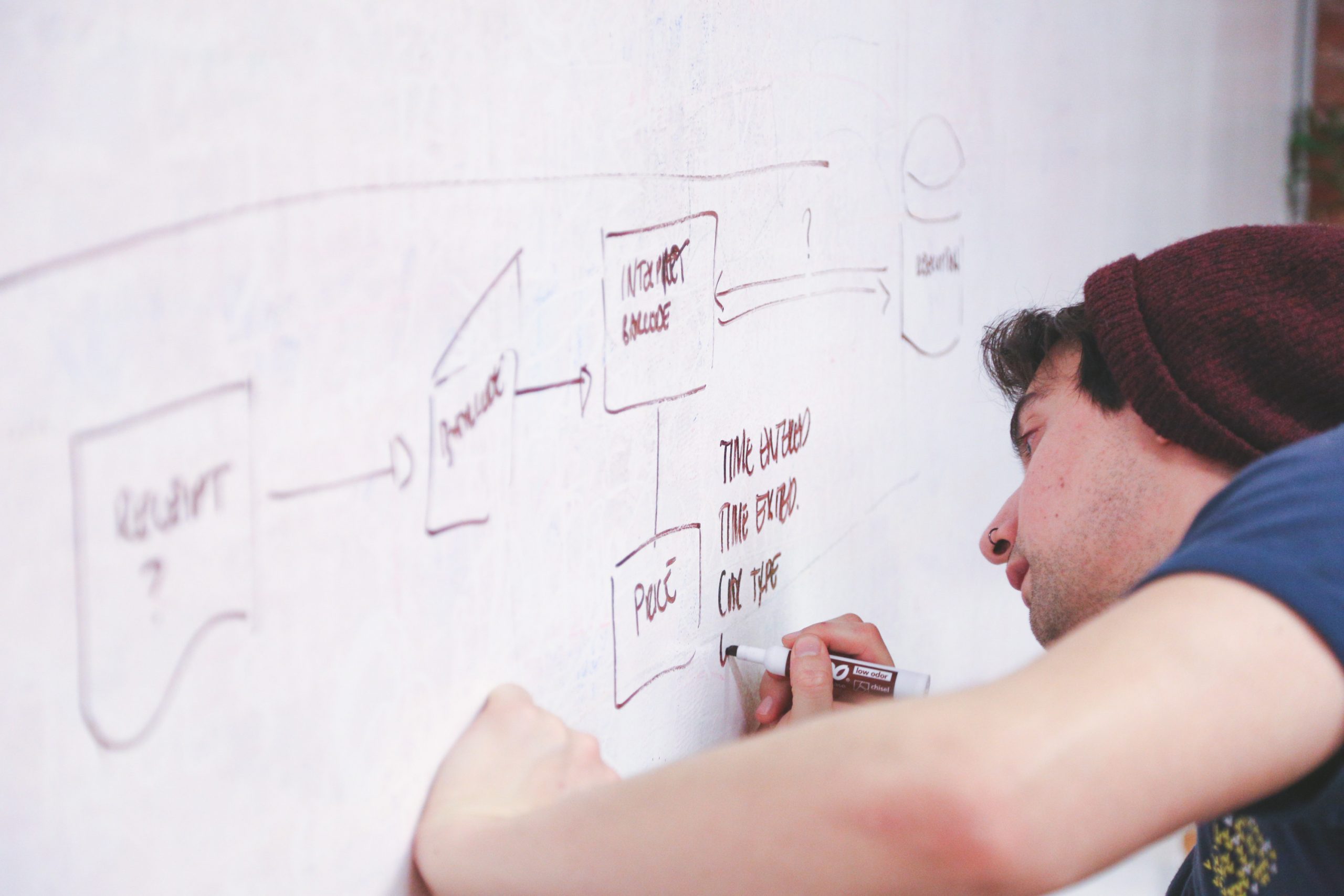 Commencing a new business is never easy; especially showcasing the same on your website is real difficult. But it's your website and some other factors on web that leads any website to the next level and same as to your company. So here are some of the important factors that are essential to commence any business website.
Here we go….
Be social!
Go social! Yes, this is a trend that most of the people spend their time. So, reaching to social media website is must for any business. At the very least, I would recommend linking to your Facebook page for some easy likes and fan engagement.
Go Mobile
If every person is not attracted to social media website, then one can't deny that mobile is also no far away from every individual. Be timely and relevant by updating to a new mobile website asap. Not having a mobile friendly site can be a deal breaker for some customers.
Quality Incoming Links
You've probably heard somebody mention links at one point or another, and for good reason. Search engines like Google and Bing still largely base their rankings off links, and that isn't going away anytime soon. Submitting your business to large local websites like Superpages, YP.com, and Yelp is a great place to start!
Contact Information
Want to get in touch with you customers? But if your contact list is not there on your website then how they will be in touch with you? Make sure you have a phone number listed in an easy to find place, and offer your location and email address in the footer as well.
Clear Heading
First impression is the last impression and the heading of your website is the first thing that is noticed by the visitors. A clear, easy to read heading is a perfect way to let visitors know exactly where they are. The internet can be such a fast paced environment, don't ever assume a person landing on your site has the foggiest clue about who you are and what you do.
Site Description
Along with good heading, a perfect description about your business is a must for any website. It should be so long where visitors might find it boring to read. Instead of, it should be short yet detailed content that your visitors will love it. Ask friends, family, or anyone you can find to check out your home page. Use that feedback to determine if your message is clear enough for the average person to get in less than 30 seconds.
Lots of Good Content
The most important thing outside of links is good quality content. While, some people will see only home page but that's not mandatory; there are many who love to go through other contents such as blogs and articles. That gives them extra impression about you and your author. Along with, add pages specific to each part of your business, and make those pages as detailed as possible.
Images and Video
YouTube is the second largest search engine in the world behind Google. Enough said, right? Customers don't just want to read about you anymore, they want to watch videos, view images, and find out as much as they can. Invest in some great photography and awesome videos. You won't regret it.