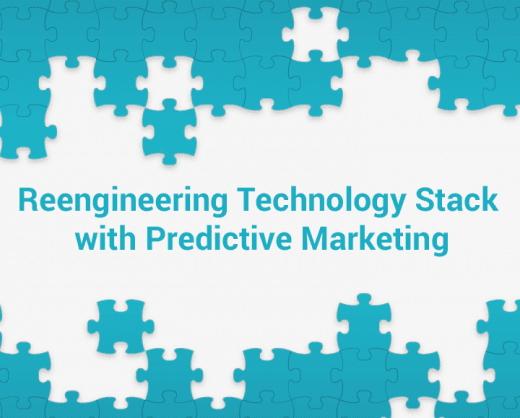 Predictive marketing is the newest marketing lingo that is winning briskly. But, what makes predictive marketing a reliable solution? It is an intelligent marketing strategy where the information is extracted from customer's datasets. Thus, giving business owners a guile to predict and plan the business ballistics. Predictive Marketing is quickly transforming the traditional approach into becoming a magic wand of every modern B2B marketer.
Predictive marketing has become a preferable choice for marketing professionals at the upper marketing hierarchy. Statistics reveal up to 47% of the respondents still claim they are in the process of exploring the prospective of predictive marketing while many others responded that the concept was relatively new.
Users of this strategy are not heavy users. Up to 25% of the users claim they have been using other predictive marketing tools, and less than 2% quoted their brand was compliant to predictive marketing.
Predictive marketing alone isn't capable of generating quality results. Along with the core ingredient, lead scoring is also essential. More than 40% of the correspondents used marketing automation tools. 21% of the business owners acknowledged to the notion of scoring the leads manually. Only 7% revealed they scored leads using predictive marketing.
Market growth is in a state of flux and that allows ample opportunity for the companies to adapt to the trends. It means embracing the latest marketing technology that gives any beta business an alpha makeover. Less than 10% of the marketing brands feel the vigor of a top marketer. The remaining brands feel they still have the rudimentary tech ordinance to pack a punch.