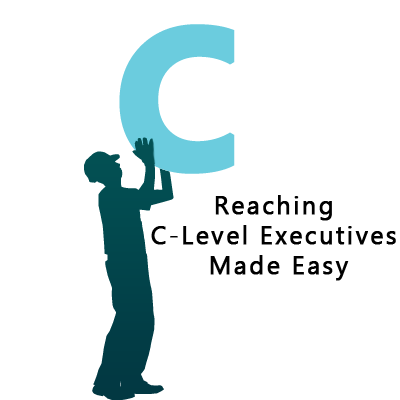 Targeting the C-level executives and getting their attention has become a challenge today. Since C-level executives are the key decision makers, most of the businesses try to target them.
A problem exists, where these C-level executives are surrounded by assistants and gatekeepers. These gatekeepers filter the mails that are received by ensuring that junk mails do not reach the executive desks.
So, how to reach these top level executives? How to make sure that your mails gets through the gatekeeper and get it opened from senior executive?
Here are few ways of getting a stamp of approval from those tough to reach executives:
1. Use Overnight Mail:
If your budget permits, try and use an overnight mail or an express mail. When an executive receives a FedEx package he will definitely see it.
Since you will not be able to use this overnight mailing system for too many people at a time, it's always better to send it to one or two important people in a given period. Later, follow- up through a phone call, which should be an ideal way to get your work done.
2. Maintain A Peer To Peer Approach:
Always make sure that you have a friendly approach with the executives. For instance, if you are sending a letter, ensure that you get it signed from your company's C-level executive. Through this you will be able to reach those busy executives and would be able to generate actions that you desired for.
3. Don't Expect An Instant Reply At The First Shot:
If you think, you have succeeded by making one mail reach the executive desk, you are totally wrong. In fact, you will probably have to send more than one mail to get their reply. Periodic pop-ups of your mail to the executives inbox definitely make him feel important and special.
However, ensure that you make all the follow-up letters look different. Do not send the same letter again and again. It might annoy him. Keep the content fresh and make him feel how important it is for him, because you hardly get a chance to reach him.
Points To Remember:
Using a personalized URL (PURL) can help you in gaining executives' attention quickly.
Show that you have done vigorous research about their company and at the same time make sure that you add a few important details about their company in your letter.