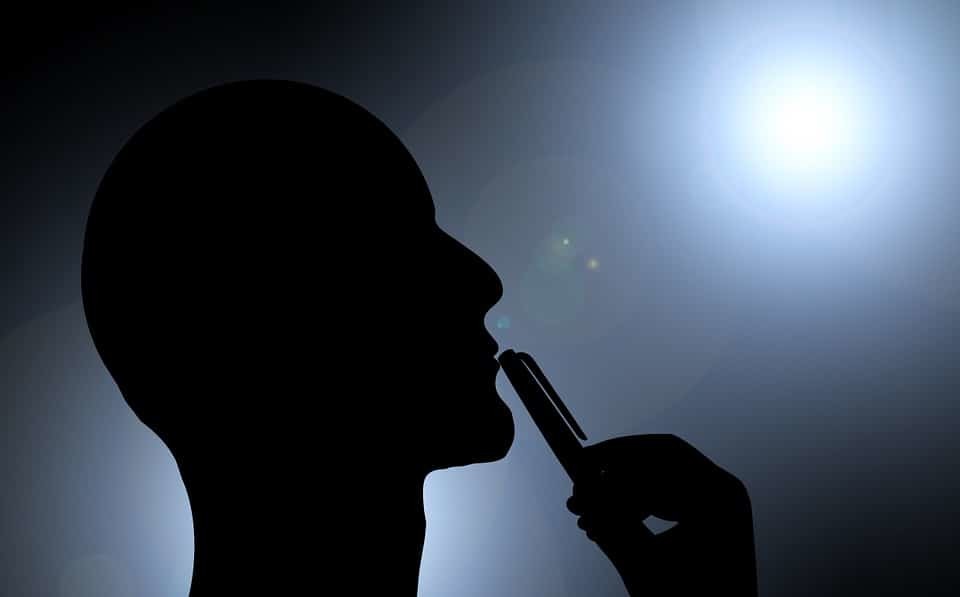 How well do you qualify as a B2B sales person? Are you making the right impact educating the clients? Kick starting a relationship and creating a selling point is an aging approach that most marketers are doing away with in hordes. Enter 2016, and the trend projection from surveys hint that there is the exclusivity of opportunities and it is reserved for problem solvers.
What that means is if your business isn't addressing the client problem, the efforts will be met with an outright negative response.
Deriving a functional solution is the essence of any modern business transaction. Application of planned solution will mandate marketers to profile clients, identify the pain points, and propose a relevant solution. Accountability is a trust-forging element for converting a client into a repeat customer.
A good start is essential for prospecting. The first sales rendezvous is a qualifying meet where trust is forged prompting the client to carry the relationship to the next level. However, if the convention unfolds on the empty rhetoric, the opportunity founders at the stem.
Here is how you can be an efficient marketer without deviating from the ethics that silver line the prospecting efforts.
Asking these 10 questions will help you rationalize the benefits from inbound marketing.
1. Marketing Strategy And Tracking Progress
Listening to what your clients have to say is a fundamental marketing ethic. A problem can be ascertained only by asking "Wh" questions. Listen carefully to decipher the needs. It will give you a concrete upper hand in the selection of right resource to begin with.
2. How Well Are You Utilizing Social Channels?
It is a challenge to be placed in an overcrowded market where multiple competitors vie at multilevel. Content can do justice to all efforts only if they are strategically utilized with consistency. Blogging and Content Marketing is a powerful anthem to get the word out and farther. It significantly improves the chance of getting spotted.
3. Sales Team And Reliable Source Of Lead Generation
Understanding the existing operation policy of the client would help you determine how well the inbound marketing is being utilized. Developing a clear strategy will require understanding where the process begins and how the workflow is maintained. Lacking the knowledge of your sales teams practice can land you in trouble.
4. Are You Benefitting From CRM?
CRM's are purposeful tools to streamline the overall process by integrating multiple activities and keeping a collective track of workflow in a prospecting funnel. The capabilities of CRM are unrivaled even when fully equipped with an expert sales team.
Seasoned sales marketer overturns the pitfalls by using CRM to compensate for any imbalance in the existing framework.
5. How Well Do You Know Your Customers?
Omniscient belief in business is a recipe for growth stagnation. It is impossible to interpret the client behavior to the fullest at any given point of time. Asking questions and emphasizing the hopeful side of a situation is one way to connect with them emotionally. However, the greater part of the equation is to ascertain if your solution is a reliable answer to client concern.
One of the biggest downfalls in marketing is to send contents that stubbornly refuse to make an impact on the recipient in any manner. Rarely do businesses take clues from clients to send research-backed content that specifically addresses the pain point. Mostly, the content is a collection of weakly assembled generic ideologies. As a result, you may have found the right people, but irrelevant content can downplay your efforts.
6. Gauging Revenue And Goals
Ask questions that elaborate the qualification criteria to seek a better distinction between prospective leads and average site visitors. It also helps eliminate unrealistic goal preset, and better… gives a second chance to do away with ersatz clients. If your clients aren't keen on closing deals, they may drift around unreasonable goals.
7. Evaluating Customer Lifetime Value
Yearly revenue information from the client will give direction to your estimation. You can quickly decide how many additional customers would be required to compensate for the previous growth value.
The equation is the average number of sales x number of years retained.
8. The Closing Rate
Assessing leads that successfully phase through the prospecting funnel will give an excellent insight into how many leads are needed to close the gap between existing and future goals.
9. The Present Lead Generation Trend
If your client hasn't secured a lead online, then as a marketer you'd be expected to do a lot more heavy lifting including educating the prospects about the benefits of inbound marketing. At least 70% marketers acknowledge that the decision to buy is made even before the official rendezvous. Hence, it is important to have data to back up the benefits quoted by the marketers.
10. Knowing The Competitors
It is necessary to understand your prospect's competitors. It gives an excellent opportunity to explore their area of expertise and to feature a growth impacting solution. Don't push harder to build relationships focus on the establishing trust through a reliable solution.