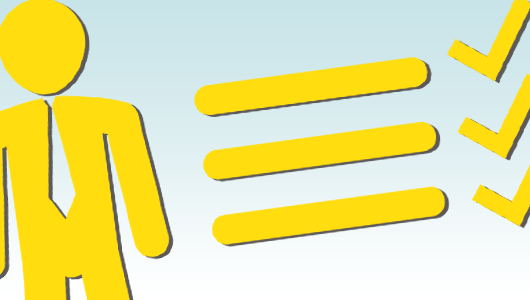 With the passage of time hiring has become quite a complicated job for most companies, who keep no stone unturned to extract top talents from various other organizations and industries. However, entrepreneurs should keep in mind that talented employees are the most precious possession of their company because they are quite important for the growth their business.
In Entrepreneur website Andrew Miller has listed down three important attributes that are utmost important to an organization when hiring. Check out the list below:
1. Attitude: Hiring managers should always keep in mind to check out the candidates approach, as it is quite necessary to inspect the level of passion the candidate has for the company, his excitement about being a part of the company and his knowledge about what the organization is trying to accomplish.
2. Capability: While hiring it is fairly important to check out that whether the candidate has the right skills and potential to perform his /her job, similarly hiring managers should also check that whether the candidate has the ability to learn new skills and techniques.
3. Mentality: While working in an organization, it is quite essential for an employee to know the value of collaborating with co- workers on- everyday basis, which in turn is sure to improve the performance of the organization and leave a great impact. This quality is something which hiring managers should surely look for in a candidate while interviewing.