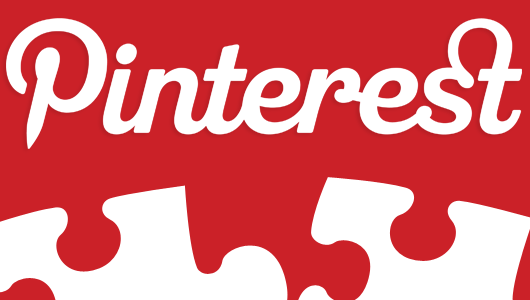 Many consumer-facing businesses have had a lot of success promoting themselves with Pinterest recent study by Steel House shows that However; many B2B businesses are still wondering how to promote themselves with Pinterest.
Here are few tips shared for successfully using Pinterest for your B2B business.
Tip 1: Usage of Infographics
Creating attractive Infographics and Posting on your blog can be a great way to promote your B2B business on Pinterest. A well-designed Infographic will grab eye-balls of reader and this will help to get lots of pins and repines.
Tip 2: Usage of EBooks, Guides and White Papers
Using ebooks, guides, white papers and other helpful documents can be a great way to promote your business on Pinterest.
Many people want to download your written documents, especially if you have a popular blog with quality content.
To make them more shareable on Pinterest, you can add attractive cover images to your ebooks, guides and white papers.
Post an image of the cover on your documents landing page. Also make sure you gate the content so people can access it only after they sign up. This will help you collect email addresses and names for your marketing efforts.
If your document is helpful and has an attractive image, your readers will want to pin and share it with their followers.
Tip 3: Engaging Your Fans
It is the responsibility of every business company to understand that social media shouldn't be used for direct marketing, but to engage followers and build relationships with them.
This is exactly how you should use Pinterest too. The primary focus needs to be to engage fans and make them feel special and to get them to share your pins, comment on them and like them. Selling your products directly should only be your secondary focus.
Do something like you do on Facebook, which could be to ask people to like your pin or to ask people questions in the description, which will encourage them to comment on it.
And when they comment on it, you can reply to their comments and build relationships with them. If you keep engaging your fans, you will eventually convert them into customers.
Tip 4: Displaying Your Work Culture
One of the best ways to engage your company's fans and followers is to show people that there's life behind your company's website and your social media profile. You can show people what happens behind the walls of your company.
This shows users that there are real people just like them working in the office and this encourages them to interact with your employees. It humanizes your company and your social media campaign.