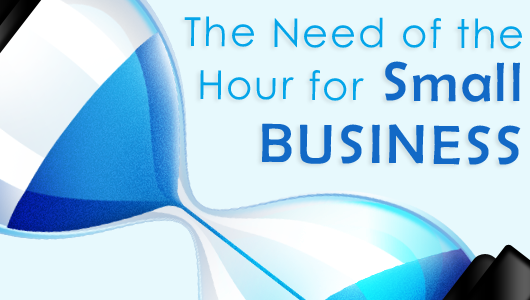 Have you ever thought what can be the best investment a business can do? "a good web presence". It's just like mobile and social media are products of the evolution of the web that keep getting more and more attention, local SEO is one of the products as well and is especially applicable to small businesses.
It's a common sense to be taken into account by major search engines that when people perform a search about a product or service, they are probably looking for something within the area. That is why, as a small business, it is extremely important to get involved with SEO.
Local SEO The Mechanisms
Definitely it is one of the most important of online strategies and the most difficult to conquer too. The reason behind this is partly because Google is not playing any games currently and partly for there are so many businesses working on their local SEO at the same time you are. Now if these people are your competition it would become more and more difficult to rank pages as time goes by.
Local SEO Its Contribution to Your Business
So yes local SEO can achieve a lot for your business by helping to increase the rankings in but let's discuss the rarely discussed benefits of it:
Authentication
It's all about customer feedback and interaction, local listings provided by major search engines are rising in favor with users who believe that these listings are more authentic than organic or paid search. Factors that boost trustability are contact information including maps, customers feedbacks among others.
Credibility
It can give your rankings a boost by placing them in a different league than traditional or PPC results. It's considered that businesses that can get listed in these local spaces are going to appear more often and gain more visibility in front of local customers.
Conversion rates
Studies show that people searching for more localized terms are more likely to convert on an average. It's because the person is within the area of business they are searching for and more likely to stumble upon the site and follow through.
Mobile Traffic
Mobiles are on a rise and the way mobile search results are structuring their local mobile results pages, you can see a big increase in mobile traffic just by engaging in a little bit of local SEO. Make sure you have a mobile optimized web page along with all other versions of your website, social profiles and web presences are as complete as possible.
Local SEO The Need of the Hour
Well said frankly local SEO is still mostly in a very nascent stage within the internet marketing industry. Yet it relishes the pride of offering more love and support by local businesses as opposed to national or global chain stores. So have you made an effort to go local yet?