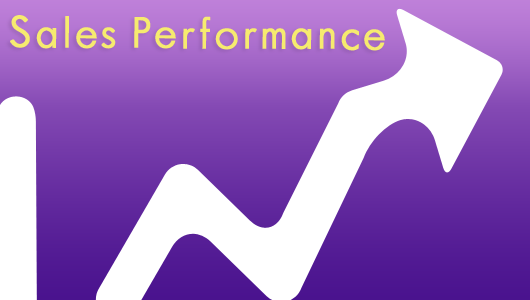 The introduction of incentives in any smaller scale industry has become very common. Well executed sales incentives can become critical motivators and performance driven for employees, and are great way to increase sales of a particular product or service.
They are focusing on company work to perform well, in short tactics bursts when a specific target is made in mind.
How weak performance effect organization?
Organizations frustrated by the weak performance of their sales team should consider bolstering their rewards and recognition program, according to a new white paper. The report draws on a pair of case studies and research on the workplace to make the case those sales managers can boost their sales by enhancing their incentive programs.
How sales can be increased?
The enthusiastic employees possess tremendous energy within them. This tremendous energy if used in a professional manner will channelize the effective sales increase and improves the performance of your respective organization.
Taking one step back to look how to get best from your employees is also an advisable exercise. One size does not fit all when it comes to incentives. What motivates one employee would not motivate another employee. When it comes to incentives plan, one size does not fit all.
How to have desired effect on sales incentives?
The staff incentive schemes will not have any desired effect on sales, as the offering is too narrow to request to all employees who participate.
Creation of online points-based flexible reward platform helps employees to choose their own reward, from a wide range of gifts, from the most desirable brands, to ensure that their reward is personal to them, something they truly want to achieve.
Will the sales incentive scheme with company easy to implement?
A Scheme is set up by the organization that is quick and easy, with minimal effort needed on your part. All you need to do is decide on the award amounts and objectives to be met, and the organization will take care of the rest.