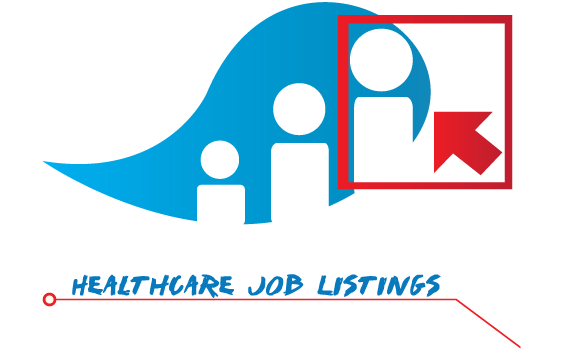 Unemployment is a global problem now, over the years the rate of unemployment has gone up. However, the main reason behind it is the poor state of economy that has not let the creation of jobs. Therefore, searching for a job has now become a scary task for the unemployed mass. Due to this problem, people are coming up with new ways to look for a job, related to their field. In this situation of crisis, health-care field has the most competition, because looking for health-care jobs is not easy. But the process of searching the job related to health-care fields can be made simpler with the help of health-care job listings which is sure to go a long way.
Now you must be thinking that what is health-care job listing?
Well, job listings are very much like classifieds that catalog different medical jobs that are obtainable around the country. A reliable listing can easily help you to find work, if you are a doctor, nurse or therapist. health-care listings specify the designation that is on offer, apart from that health-care lists demonstrates the qualifications and experience that is required to apply for these jobs.
Always remember that recruiters in the health-care industry list down all the available positions in their organization on these health-care listing sites. If you have freshly graduated as a doctor, you can see doctor job listings that suit your experience. Recruiters in the health-care industry very well know that by placing the available positions on a doctor job listing will magnetize highly qualified individuals from all over the country. This means, that as a recruiter you get a chance to select from a wide group of qualified doctors with proper experience and skill.
If you are a doctor, the doctor job listing will introduce you to a podium to demonstrate your skills and knowledge to employers who might recruit you later. Furthermore, these sites offer services like email alerts in case there is a listing that go with the credentials that you have. This is important because faster you reply to an ad about a vacant position; higher will be the chance of getting hired.
Finding work in a new city can also be difficult for you if you are a doctor and planning to relocate, but with the help of doctors job listing you can easily search for a job in the site. The process is also quite simple; the only thing that you need to do is register online. You can regularly browse the site after registration in order to check the positions that are available and suits your qualifications.