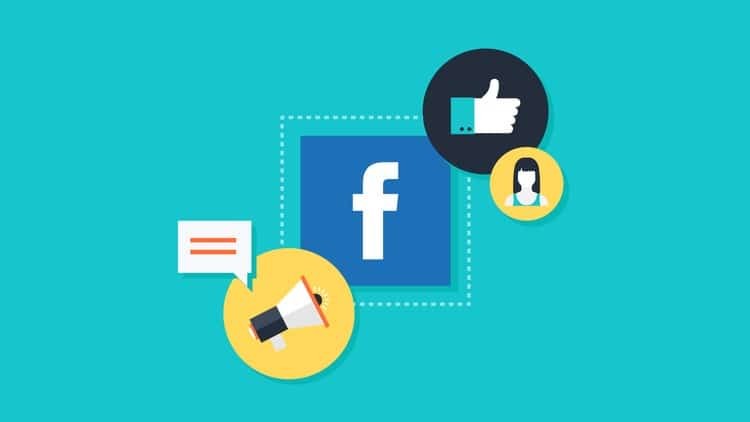 The sheer numbers of users, the engagement levels(if done right) as well as the targeting possible for paid placements is turning Facebook, as the most powerful platform in social media. In the B2B arena, marketers said they used the top-two platforms in 2015.
Facebook the best means to thought leadership:
According to the "Social Media Marketing Industry Report 2015"," The focus for B2B marketing in Facebook was lead generation and establishing thought leadership".
Advertising insight:
Through Facebook, you can create custom-built messaging to a decidedly targeted audience. Even that can be coupled with powerful analytics to make smart decisions. Facebook has developed the most booming platform to reach your prospects.
1.55 billion Users on Facebook and over 1 billion users are active each day, so your audience is expected on Facebook.
Brand and reputation management:
In this present marketing era, if a business is not on Facebook that means it's not showing up in the biggest social-media conversation on the planet.
Amplify your proficiency on Facebook:
There is an accomplished line between unfiltered and transparent messages. Facebook offers marketers an opportunity to command the storytelling of an approachable business culture. This trend is making the most successful Facebook marketers in 2016.
Facebook live video:
This new feature is going to be the center of attraction once it is fully deployed to all mobile users. The significance of this feature is that it will revamp engagement opportunities and behavior that has been promptly endorsed in the explosive advancement of live-stream channels such as Blab, Periscope, and YouTube Live.
Facebook video posts:
Video is continuing to be a substantial part of 2016. The amount of video from people and brands in Facebook's news feed is getting increased 3.6 times year-over-year.
Facebook advertisement:
The proficiency of targeted reach that Facebook can offer to marketers is escalating too.