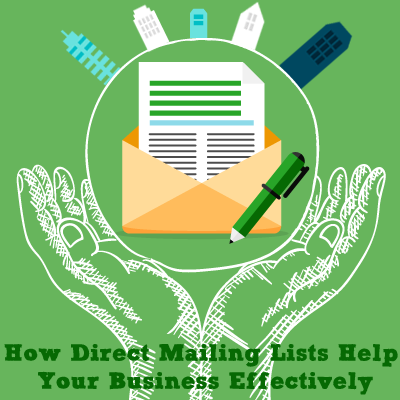 Do you want your companys' name to be in the hands of customers who would be willing to know more about your products and services? Through a direct mailing list, you can accomplish your wish in a short span.
However, it might get difficult to contact every client in your list. To make your work easier, there is software like "auto responder software" that will help in sending one email to all the addresses in the list, automatically.
Listed below are few ways to build your business successfully.
1. Contact:
Firstly, by sending promotional emails to your clients you are constantly making a noise. That is, you are reminding your client that you exist and you promise them that you are right there to help them when needed.
2. Surveys
You can send survey emails to your clients. You can ask your clients to fill out a form that will help you getting the feedback about what people think about your business. Through this, you will also get a chance to improve the areas that you are weak.
3. Build Your Own Brand
Building a brand is very important part of marketing. While you look for new ways to build your brand, direct marketing is one of the effectively ways to reach your customers. You have to constantly update them about your products and services and how it will benefit them.
At the end of every email, make sure that you include the link of your website and a mailing list; so that it will help, your customers visit your website and know more about your business.
4. Promote, Promote, Promote
Without promoting your products and services, there is no use of owning a business. Through direct mailing list, you can promote your business to your clients more effectively. All you need to do is, design the email layout perfectly and insert an eye catching content that will draw your customers towards you.