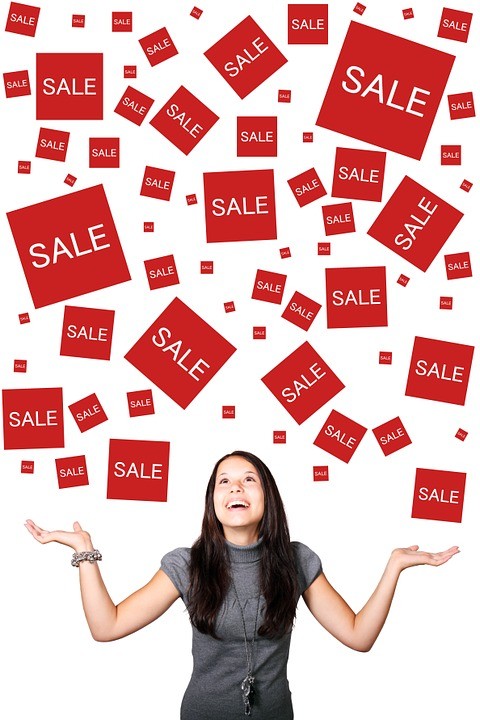 Its 2013 and still Pareto's principle holds true, just a refresh 80% of your business comes from 20% of your customers. Knowing that only a small amount of customers keep your business sailing smooth, it is prudent to import new ways to keep them Happy!!
The Sin
A mistake that most businesses commit is to focus completely on acquiring new customers, rather than pampering and maintaining the old loyal database. To maintain your profits soar higher, a healthy combination of New and Old customers is extremely necessary.
How can you keep your customers, Happy? Here are few excellent tips:
Corporate bonanza Gifts, Discounts & Offers:
Yes, everybody seems to have fallen in love with the word Free. People do not seem to care about the size, occasion they just adore the fact that someone is taking care of them. Use this psychological phenomena and shower gifts in any form like coupons, discounts or offers relevant to your target markets.
Introduce recognition VIP Clubs and Loyalty Programs:
Recognition is an extreme important ingredient to build loyalty and trust. Regular rewards giveaways can draw maximum attention. Online businesses have already taken a step forward by offering free reward points or engage into different loyalty programs to create a feeling of exclusiveness and belongingness.
Service Protocol Free Trials and Demonstration:
It can prove to be a great way to stand apart among the competition and create a complete new brand image in the market. Cash on in the service part by giving free trials and demonstrations to your prospects, also an excellent way to impress your current client base.
Transform to a Public Figure: Hold Webinars, Seminars & Forums!
Prove yourself reachable through making an appearance to webinars, forums and conducting seminars on new ideas, sharing updates, answer questions and receive feedback. It can prove to be a great way to brand you and stay alive among all the publicity.
Be a Leader Share ideas, information and update:
Foster stronger relationships and effectively build your brand through creating a presence in the online world. With the internet swept with the social media wave, sharing any kind of information has become extremely easy. Be an expert by giving views on different topics through blog posts, articles, newsletters, market reports, video testimonials and a wide range of communication channels available.
Anything from websites and QR codes to brochures, podcasts can make your job easier, but always share information that is relevant to your product or industry.
Be different, Sound different:
You may belong to that league of marketers who has to capitalize on a product that has huge competition and alternatives. In such a scenario your customers can be your asset to bring required bunch of new customers through their word of mouth.
The task can be tedious and would require you to devote some extra attention, but considering the long term benefits, keeping customers happy could lead your business grow at a rapid rate.