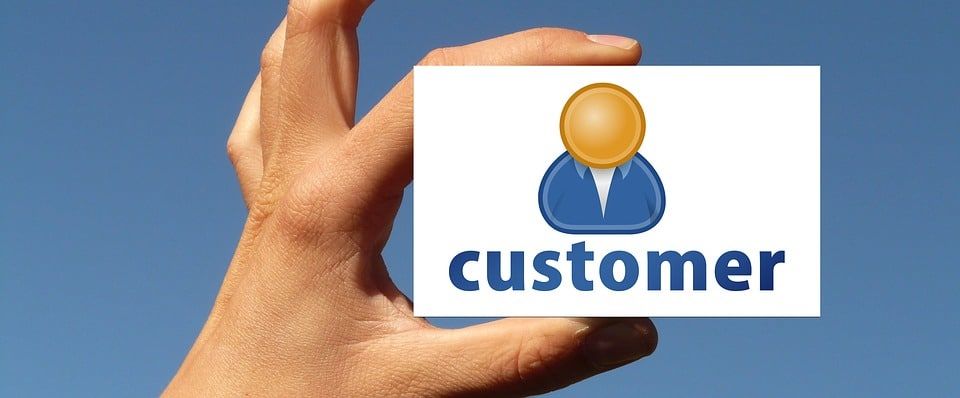 We all have been there interrupted by a smart accented agent swaying from one tactic to another relentlessly persuading with a smashing sales pitch. The harder you try expressing disinterest in their services, more keenness he or she shows on getting you to the close. It often ends in awkward moments that leave both parties feeling frustrated. In the social media realm, the result is indifferent every time marketers get pushy targeting customers.
It is a generic practice where customer's choice and needs are poorly accounted against their ability to spend on the marketer's commodity or service. The functional solution to overcome the obstacle is crowdsourcing. When product development and advertising is outsourced to the avid internet users, it propagates in an advantageous manner via social media routes such as Facebook, Twitter, and Instagram.
When vendors consult customers for opinion, brand makers are taking a backseat while customers take charge of perpetuating the online conversation. By letting the customers lead, the enterprise owners only have to observe the process as it occurs, to enhance and fine-tune the products or services based on the needs of its consumers. It also helps bolster the public relationship, making them believers of your business ideologies and ultimately boosting sales from the inputs of current and potential customers.
Below are the reasons that motivate firms to crowdsource via social media.
1. It Takes an Opinion to Improve Products
When listening to customers, it is important to consider the collective opinion rather than individual ideas. A collective acknowledgement of suggestion can shore up support as the brand gains more exposure.
2. A Customer Is a Channel to Gain Exposure
Most people contribute inputs with a desire to enhance the popularity of their favorite brand. They also express eagerness to earn a dollop of gratitude in return. Somehow, many believe in the notion that pleasing others could make themselves feel better. Social media is an easy outlet for audience pleasing.
Word of mouth referral is next biggest contribution from consumers of your services. A satisfied customer will contribute to the success of brands by telling more people about the brand's services.
3. It Is an Economical Alternative
Businesses with limited resources will find crowdsourcing as an excellent tactic for taking growth to the next stage.
Social media is an inexpensive channel to ask users questions regarding their needs to obtain reasonable inputs and feedbacks.
4. A Motivated Customer Is a Brand Evangelist
Crowdsourcing enhances brand visibility while significantly cutting the advertisement expenditures.
Businesses leaning towards crowdsourcing is saving a fortune by receiving audience created contents that otherwise would have been expensive to produce independently.
Vis-à-vis with the cost cutting effect, it also represents customers who are motivated to express their satisfaction loud enough for a larger audience to listen and respond.
Factors that simplify the process of content creation are:
Spotting needs and research backed metrics that indicate how social media dilates performance.
Segregating the list of in-house processes such as ad creation and service enhancement.
Identifying the niche and crafting a campaign package that is tailor made for select social media channels encompassing the interest of target audience.
Ask yourself, if you could explore more means of exploiting the audience inputs, how much of the social intelligence would you require?
From a marketing viewpoint, crowdsourcing is a powerful tactic because social media has proved to be a reliable free channel to fulfill the needs by reaching out and pleasing potential consumers.