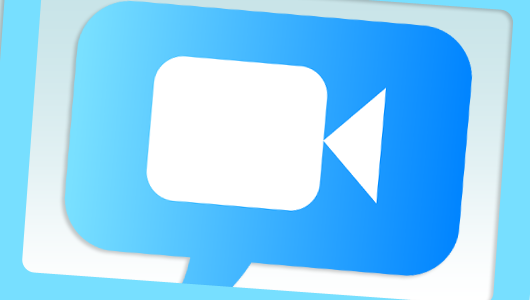 It was a time where brands were just brands. The current situation has changed so much such that brand are very eager to become media company. Brands are coming through traditional media outlets in favour of creating their own private media platforms. This situation will lead brands to become media. There are lot of questions regarding permanent shifting of brand to media companies
As there is emergence of new media channel, there is growth of more audience. There is urgent need for brands to spread across channels to capture attention of larger audience. There is huge amount of money spent on simple ad outlets.
Is brand next Media Company?
There are lot of talks about brand publication over years. Creation of content from brand prospective isn't considered to be that easy. Due to this reason brand companies would want to make transition, but this task would be quite very tough. This should come from within the organization.
Reason for Media Companies to have troubled status these days
Media companies behave like content machine. They would involve themselves in publication of larger number of articles. This situation is like flooding the ecosystem. People only look for sensible information. As there is wastage of enormous unrelated articled that are published. It would be good practice to filter out articles to reduce the site space.
Brands would want to be like media companies because media companies follow agile techniques. There is no necessity need to change business in terms of money. This is an illogical view point of all Brands. There should be a systematic approach to publish ad on your websites.
What is the business perspectives expected from Media Company?
There are few fundamental shifts happening:
Firstly there is presence of surplus content available.
Secondly humans are suffering from attention deficient, as our brains are sometimes not tuned to hold or grasp larger information. As consumers are involved in filtering out unrelated information. This will not create further problem of holding grater information. There are certain situations where there is display of ad to grab attention of people, once they buy this ad will vanish and would not be related in any manner.
Why to become Media Company?
From past media company always caught attention of larger audience. The companies which were considered to be very successful produced well developed content. No matter the subject is very steamy but the given information would be so apt and would grab attention of the audience. This will result in greater income and earned across media.
It is the utmost responsibility of the brand to figure out what story they want to narrate. It is well understood from the customer experience.
What are qualities required to become Media Company?
There are few characteristics touched below to become Media Company:
Story telling
Content
Agile
Information that is found to be relevant.
Resources

http://www.socialmediaexaminer.com/becoming-a-media-with-michael-brito