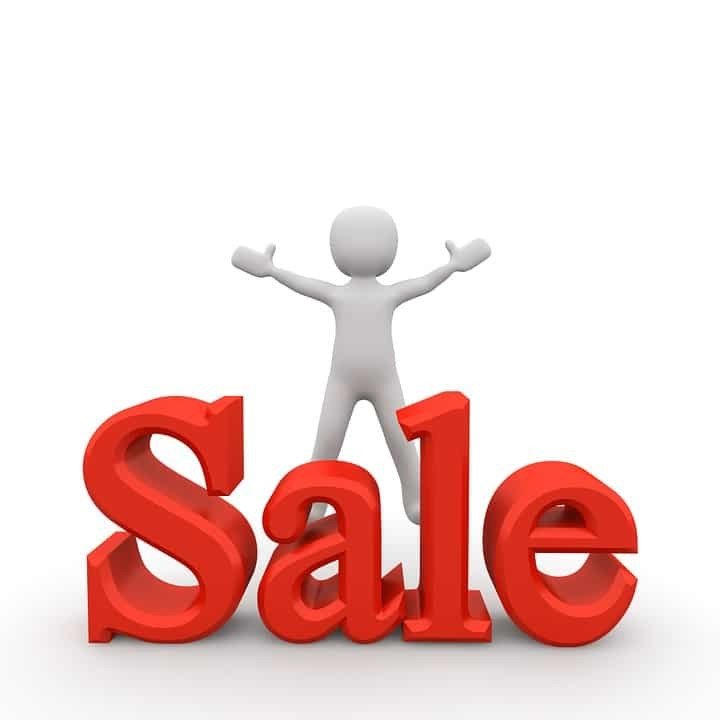 'SALES' this very term is the underlying source for most of the business running successfully and the same holds true for B2B marketing also. However, it's the means that becomes a reason for concern rather than the end. One of the greatest challenges faced by B2B sales executives is the entire process of prospecting, cold-calling, door knocking and short listing which companies have the genuine interest to buy their prospects.
The Concerns:
Time and again marketers all around the world have involuntarily thought of a product that would take care of all the lead prospecting process to shorten and simplify the sales cycle.
Have you heard about 'Grief to Revenue' ratio? If a prospect's propensity to buy any product of a marketer who offers is low, he knows the level of grief will be high and the revenue (and his commission) will be low. So his primary objective when prospecting is to find prospects with a high propensity to buy or those with GTR ratios in the 1:10 range.
On an average sales people around the world spend almost 200 hours in fruitless prospecting, networking with people having zero potential leading to declined effectiveness of B2B sales professionals.
The Rescue Tips:
For your rescue I have formulated some tips that would ease the pain of B2B reps and help them find better prospects with high GTR ratios:
1. Track Prospects Purchase Behavior:
For this check the newly updated B-to-B purchase behavior data-what companies buy and how their spending patterns change over time-to determine if they have a high propensity to buy products like yours. If they do, call them! If they don't, move on.
2. Build Purchase Behavior-Based Buyer Personas:
An analysis of your prospects' purchasing behaviors-what they buy-will enable you to build purchase behavior-based profiles and easily find other companies that match the profile
3. Include "Propensity to Buy" Fields to CRM:
You can also add a field for the amounts the prospect is spending on your class of product and indicate if the spend is increasing or decreasing.
Yes, there is no doubt that prospecting takes time and research. But if you have the right information to provide insight into the prospect's purchase behavior and propensity to buy, you would be fully equipped and surprised at how much more efficient prospecting can actually be.