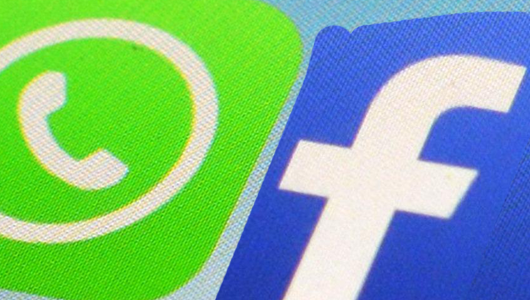 Evolution of WhatsApp
WhatsApp was just an App five years ago. Where there was facility of instant messaging provided. As years passed by there was additional feature added in the Application to make it user friendly. There was providence of exchange of gif images, on-spot taking images rather than uploading images to the concerned person.
Benefiting users for the change
WhatsApp will remain self-directed and would operate independently. There is providence of nominal free service. There is an additional feature supported by WhatsApp where any person can keep-in touch with other person in any part of the world. This feature is absent in normal messaging. There would absence of any unrelated ad's that would disrupt communication. There is refinement and revolution in this 21st century.
Acquisition of WhatsApp by Facebook
Facebook owner have recently purchased the app to make the social site user proactive. As the users would log into their account to sent messages. This would be more effective in terms if any loss friend contact would be retrieved immediate. They wound in-turn generate good revenue for their beneficiary aspect.
Any fault observed in App
The users who have installed the latest updated Facebook app have to enable contact sync between Facebook and iPhone address book. The defect is not seen in Facebook app but the manner in which images are resized using app. The app owners finding ways to fix this unknown defect.
Wrong spread of information
There has been time where wrong information was spread regarding cost of money for usage of app. But later the rumour was washed telling that individual should at least have minimum 10 members in contact with them.