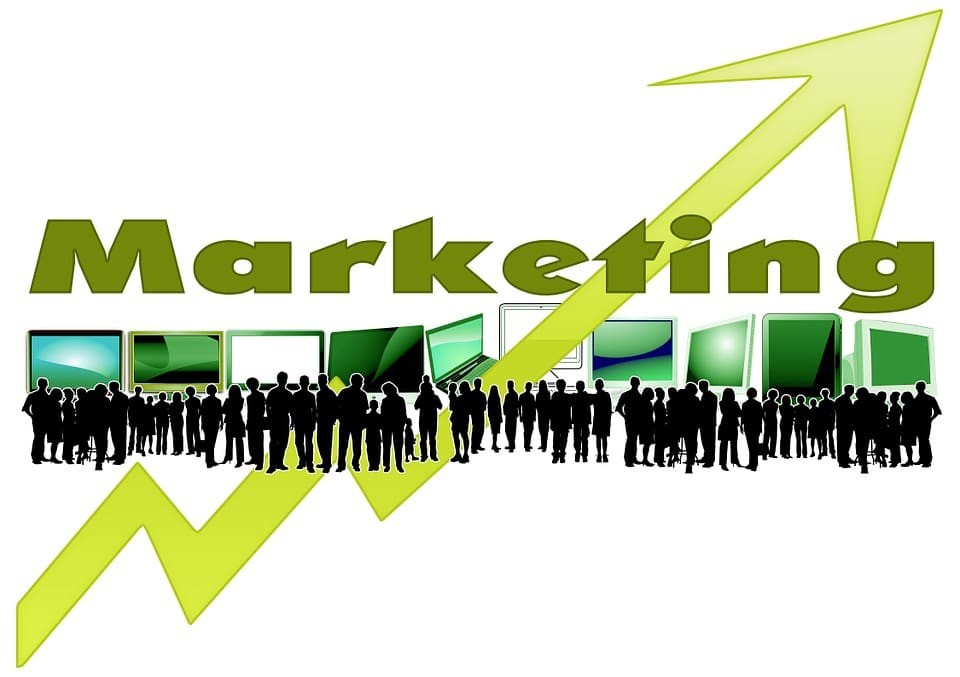 B2B marketers are running the risk of taking face to face interaction to a back seat and get more involved in the world of online interaction. But event marketing has not lost all hope and there is great deal of benefit lying underneath to staging a great event. B2B event marketing can create and take engagement and involvement to next stage that you can't expect while sitting behind a computer screen. B2B marketing event may be old but has still not lost the hope.
Be Brave and Explore The Old:
It's always said about B2B event marketing that while hosting B2B event marketing you have to be brave and need to explore. So from in-person to virtual shows, event marketing can be a valuable source of the B2B marketing mix. In-person events are extremely important for marketers but the flexibility and simplicity of virtual events has made them extremely prevalent.
Event marketing represent one-fifth of the marketing budget as events are most natural lead generators which provide unmistakable measurable ROI.
The hope 8 great takeaways for a Successful B2B marketing event:
Without any vendor pitches we wanted to share great ideas and encourage action and implementation:
Objective #1: Content Marketing
Takeaway: Break the mould or bend it, a little tweak even in the presentation length can be a critical success factor.
Objective #2: The Right Team
Takeaway: Give opportunities for ownership, test ideas and make it fun, provide constructive feedback and make it a success.
Objective #3: Partners
Takeaway: Find partners and customers who can deliver high value content to support your theme and content.
Objective #4: Presentations
Takeaway: No need for 60 minutes long torture cut your presentation length to 15mins or less
Objective #5: Promotion
Takeaway: Find the right channels to build interest and increase attendance. Target right segment with right message and convert the events exclusive.
Objective #6: Technology
Work with selected partners and keep on testing the ideas they suggest, and prepare the right mix of technology.
Objective #7: Venue
Takeaway: Choose a venue that would easily fit into people and more, if invited and promoted well.
Objective #8: Logistics
No details are too small and stop assuming everything on your own. Maintain everything on a sheet and update whatever changes appear.
But the worth of any event however successful it may seem, comes from measuring the ROI correctly.
Measurement 1:
Total members/Number of Attendees Simple and Easy
For more deeper insights
Measurement 2:
Calculate where the attendees are in your revenue cycle:
Let's say in your recent rock star show you had 1433 attendees 699 were the people we considered in-profile prospects worthy of pipeline development (and of those, 151 were considered the best super-targets), 32 were current leads or sales leads, 130 were current opportunities, and 408 were current customers
Measurement 3:
Of the people who attended your show, you ideally want to determine how many opportunities were created, how much pipeline, how many were closed/won and for how much bookings, and cost per opportunity (CPO). And the ultimate event marketing success measurement is pipeline-to-spend how much pipeline can be allocated to the event divided, by what we invested in the event.
The old, The hope
Of course pulling up events as such takes a lot of creativity and preparation. There are lot of people and moving parts involved, keep up the motivation alive within your field marketing event team. With the right team, compelling content, unique format and logistics, you can build a meaningful connection with your intended audience.