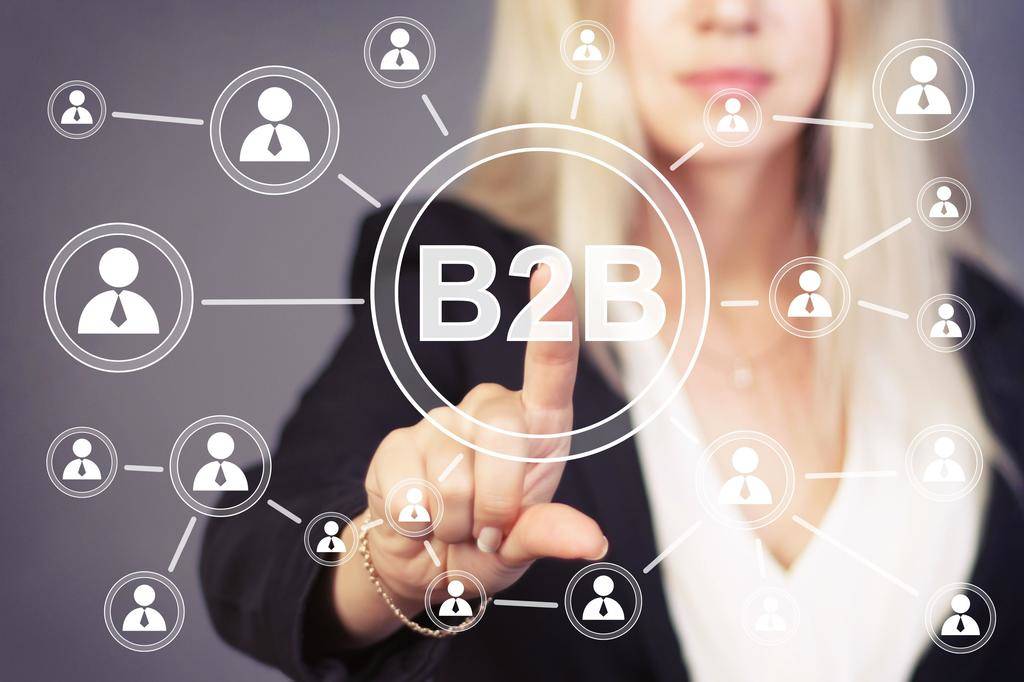 The most strapping challenge that marketers confront when they enroot a blog is finding the accurate resources to present it. This challenge is, even more, a daunting task if you don't know what should be blogged about. Generally, it happens that you may jot down a few posts, be out of ideas and let your blog sit idle as you devote your time in taking up more critical projects. On the other hand, to get benefitted from a blog, you must post engage-content in regular intervals.
Below is a list of 18 sure shot strategies that will help keep your B2B blog active and attention-drawing. If you apply each of these ideas once a month, you would have abundant posts to promote a prompt blog that can escort huge traffic to your website. You can also choose to pick the strategies that would be the most effective ones for your company.
1. Share your latest research through technical documentations like white papers.
Because white paper is intended to be a dependable, comprehensive medium that educates the reader on your unique point of view. If created accurately, it can be valuable in terms of generating new leads, accomplishing brand-awareness, and while establishing an expert reputation.
2. Turn to instructive information. In this context, the 'how to' contents with tips work out in a long way.
3. Discuss a genuine problem in your industry with the practical solutions.
4. Keep updated readers regarding your upcoming events.
5. Always comment on the up-to-the-minute issues in your sector.
6. Revamp your press releases into blog posts to underline your company's current news.
7. Outline one of your staffs. Share stories about their real work experience and the reasons why they are involved with your organization. This is a unique strategy recently discovered to be effective.
8. Interview your CEO/MD or another reputed leader in your industry on a hot topic.
9. Opt for case studies that really show the value and standard of your services.
10. Welcome, guest posts in your industry.
11. Post photos on a regular basis with short captions under them.
12. Share "how to" videos as these are more competent to draw traffic. You can also post videos of interviews, product demos, keynote speeches, events and staff shenanigans.
13. Keep posted about an event or conference you have attended. You can even blog live from the event.
14. Review a book, program or event consistently.
15. Expand a resource list. If customers frequently ask you for information on a specific topic, provide them a list of online resources.
16. Link to a post on another blog and mention the specifications there for your readers why they should check it out.
17. Share your "top tweets" If you're active on Twitter so that readers who are not on twitter can keep updated with your latest news and readers who tweet will want to follow you.
18. Last but not the least, you can also mention your other social networks. For example, you can underline discussions you're having on Facebook and cheer up readers to join the conversation.

If you still seeking some good ideas, ask your customers what they want to read. They can show you with the vision what topics are the most significant to them.